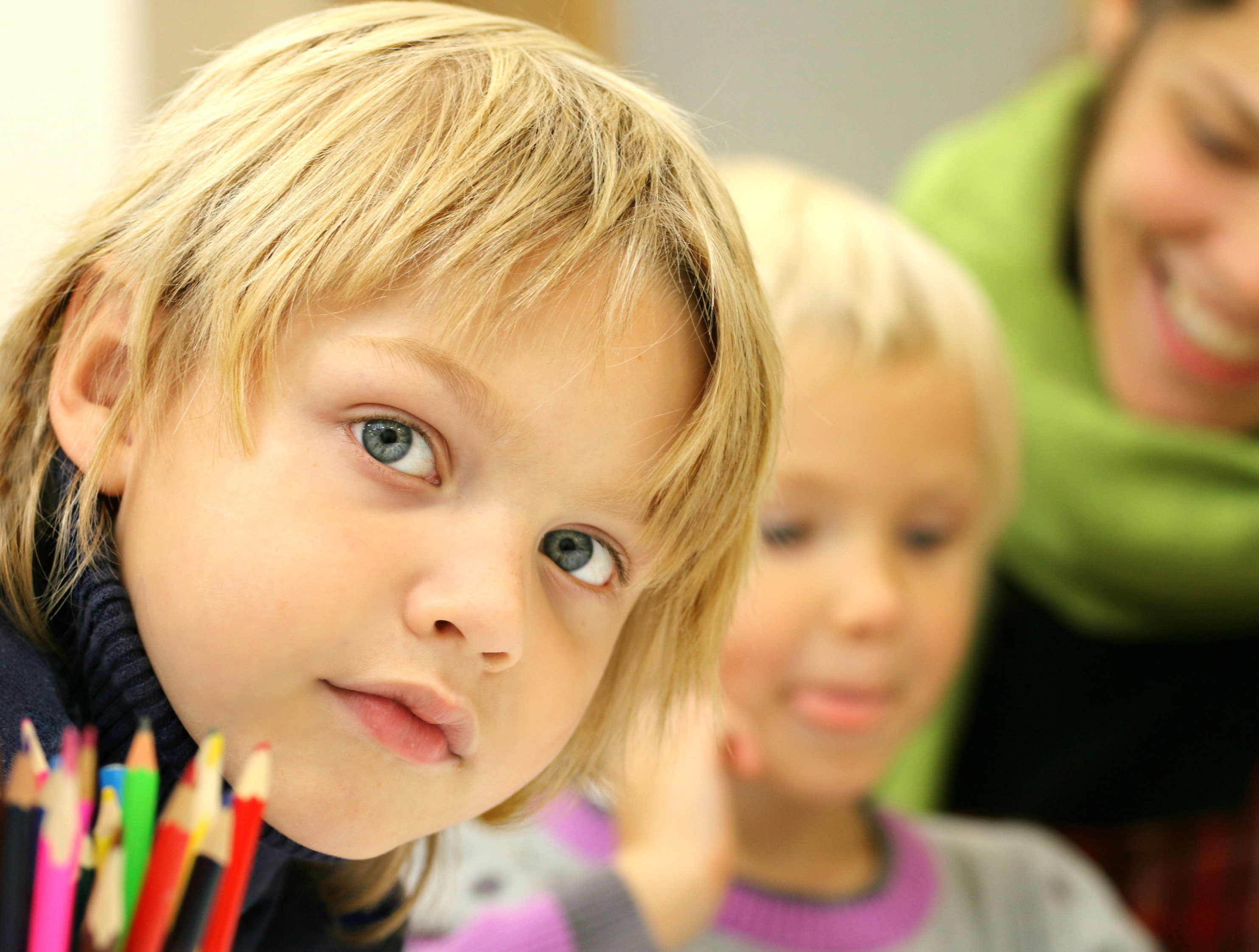 06 Feb

Welcome to Recruit 2 Schools

We are a new teaching agency based in Bridgend with a focus on supplying Bridgend Primary Schools with local staff. Supply work can be daunting if you are new to it, which is why we are dedicated to making sure staff working for Recruit2Schools feel happy and confident on each booking, with the team on hand to answer any question that might arise.

Pay is on a weekly basis and at a competitive rate, we follow AWR guidelines and will provide training for our staff. Recruit2Schools understand that supply staff prefer not to travel far for work, so our main aim is to focus on placing staff to schools in the local area. We are also interested in knowing what works best for supply staff so if you have any points you would like to share with us on how to deliver the best service to supply staff, please let us know.