16 Jun

Newsletter #2
Keeping Education Safe!
Last week, the Welsh Government issued their guidance on keeping staff and learners safe when the schools re-open 29th June. If you missed it, you can read the guidance by clicking the button below. 
We are looking out for any updates, not just from the Government but also our schools on how they will operate when they open again. We will keep you updated as soon as we can. 
Hand Gels!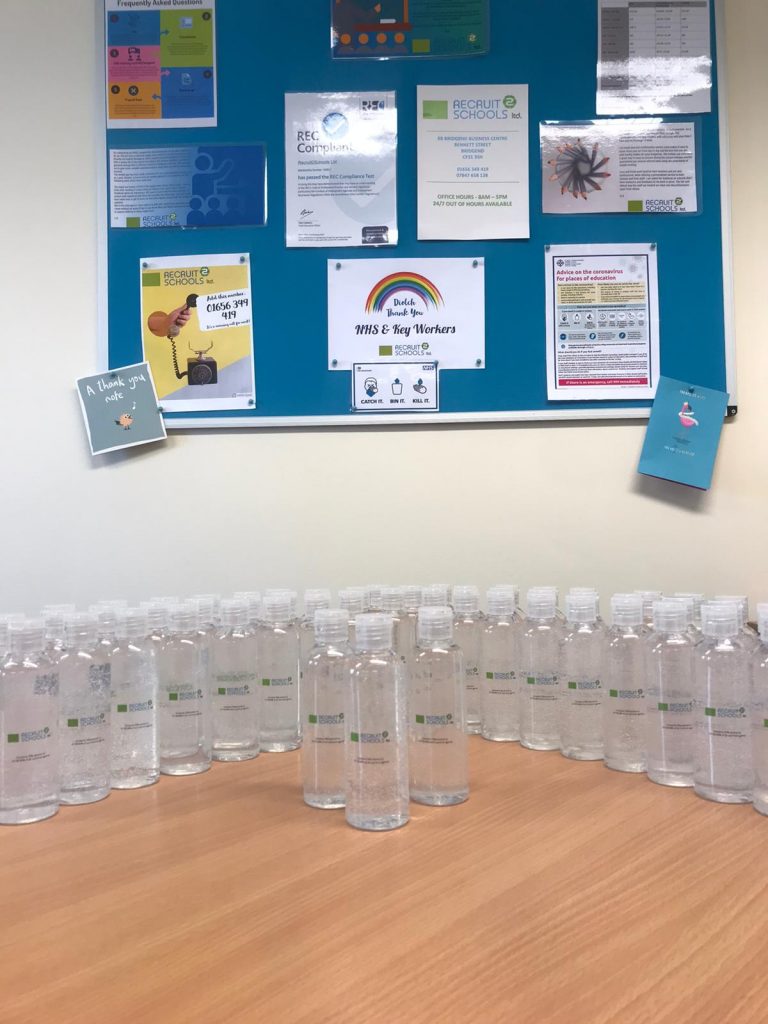 Hand gels are in! These hand gels will be provided to all staff and you can have a refill as and when you need. Hand gel will now be provided to all new candidates and we will continue to provide them. 
As our offices are small, to keep you and us safe,  we will be operating a time slot and contact-less pick up. The door will be left open and your gel will be ready to pick up from the shelf by the front door. We will be in touch on how to arrange your time. 
Congratulations!
Teaching assistant, Fran and her family have welcomed a beautiful baby boy! We are sending lots of love and best wishes to all the family. We can't wait to meet him!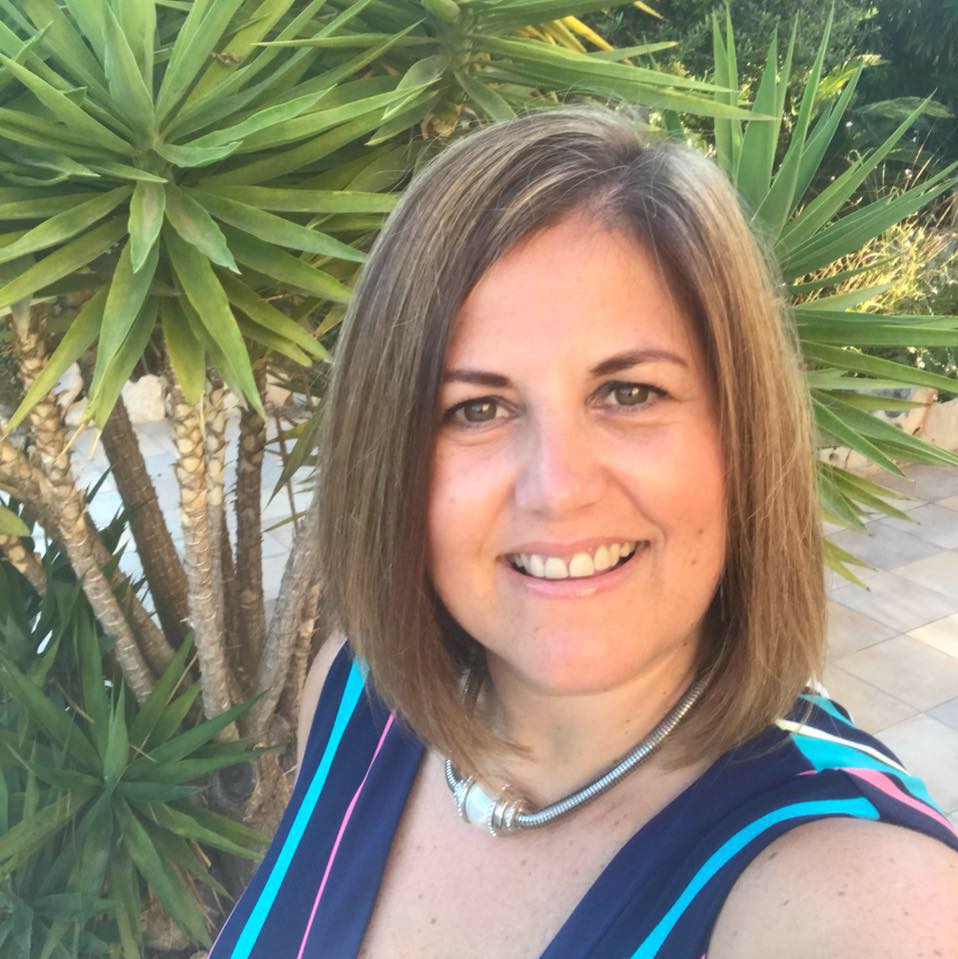 Happy Work-iverssary!!!
Lucy has been with us 2 years! Time flies when you're having fun! I know Lucy is looking forward to getting back to normal and getting in touch with you with bookings for work!
Training
We are in the process of a new training system for all our staff, which will remain, completely free! In the meantime, please make the most of the Educare access you have. If you would like us to resend your account information, let us know!